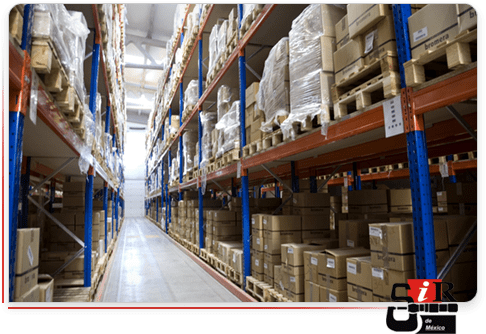 We provides logistics service holistically (collection, consolidation and storage, transfer, delivery of goods) with personnel highly trained and the infrastructure that gives value add to customer projects, thus enabling better control and costs in their supply chain.
We have over 8,600m2 excellent storage facilities available to you and we have all the necessary equipment for maneuvers and inventory control systems.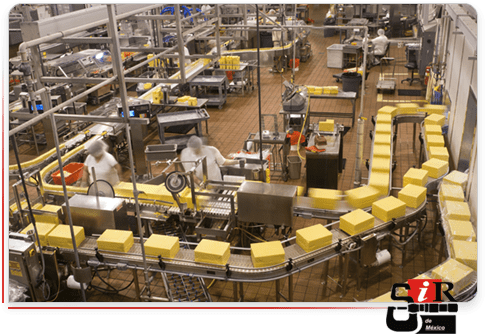 We can offer a wide range of environments:
Dedicated Warehouses and / or Shared Warehouses

Rack Storage.

Bulk storage .

Floor Storage.

Shelving, etc.

Storing temporary / fixed form.

Assorted Orders (Pick & Pack)

Inventory Control.

Counter Cyclical Program.
Our inventory management system (WMS) provides you with the precision you need to run your business smoothly since the proper administration of merchandise, materials and supplies will significantly increase your company's performance, making short-term profits
More and more companies are leaving their warehousing logistics in the hands of professionals in order to obtain the main advantages of outsourcing their warehouse.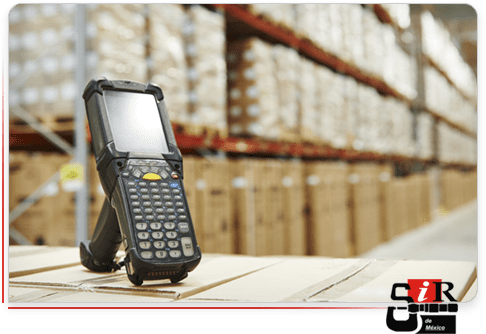 Savings: Significant savings are achieved in resource and freight costs.
Detailed Reports: We can design reports that give you visibility into the most important parts of your supply chain.
Systems Integration: We link your ERP with our systems, providing seamless, real-time integration.
Increased inventory turnover: Shorter lead times mean smaller inventory, which translates into greater efficiency.