We provides packaging solutions to companies to ensure that their goods arrive in time and form to their final customer. We will be a strategic ally in your supply chain offering the best industrial packaging products from international manufacturers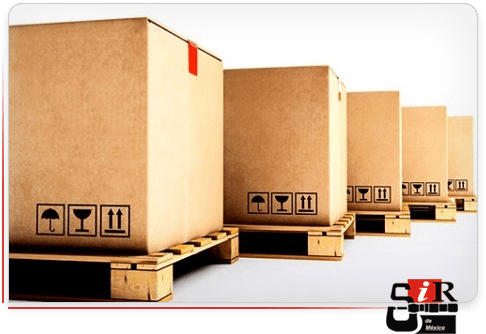 With us you can find packaging solutions for your products, such as:
Polybubble. (Custom cuts and/or bags)
Polifoam. (Custom cuts and/or bags)
EPS Foam Block.
Spoundbond Bags. (different grammages and colors according to your requirements)

Pallets.

Huacales.

Spoundbond

Polifoam

Polybubble

EPS Foam

Wooden pallets

Boxes for packing and wooden huacales