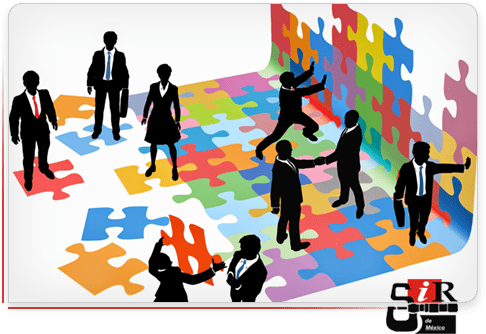 SIR de México, S.A. de C.V. was founded in Monterrey, Nuevo León in 2001 with the firm objective of being the best third-party service provider to support our national and foreign clients.
We provide a comprehensive and personalized service according to the requirements of each client, to be your business partner in whom they can rely for the optimization of their needs and the reduction of their costs to provide real time reports that allow you to make decisions.
Quality Policy
In SIR de México, S.A. de C.V. we are committed to our customers to provide services that satisfy their needs, basing our growth in staff training and implementation of the continuous improvement.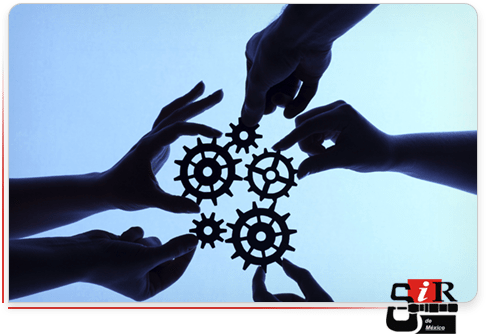 Mission
SIR de México, S.A. de C.V. is a company dedicated to providing quality services and products manufacturing industry sector in Mexico, offering a personalized service to our clients with high quality.
Vision
SIR de México, S.A. de C.V. manage to be the company more competitive, efficient and productive in the country and be the most reliable service company